Teamwork Wins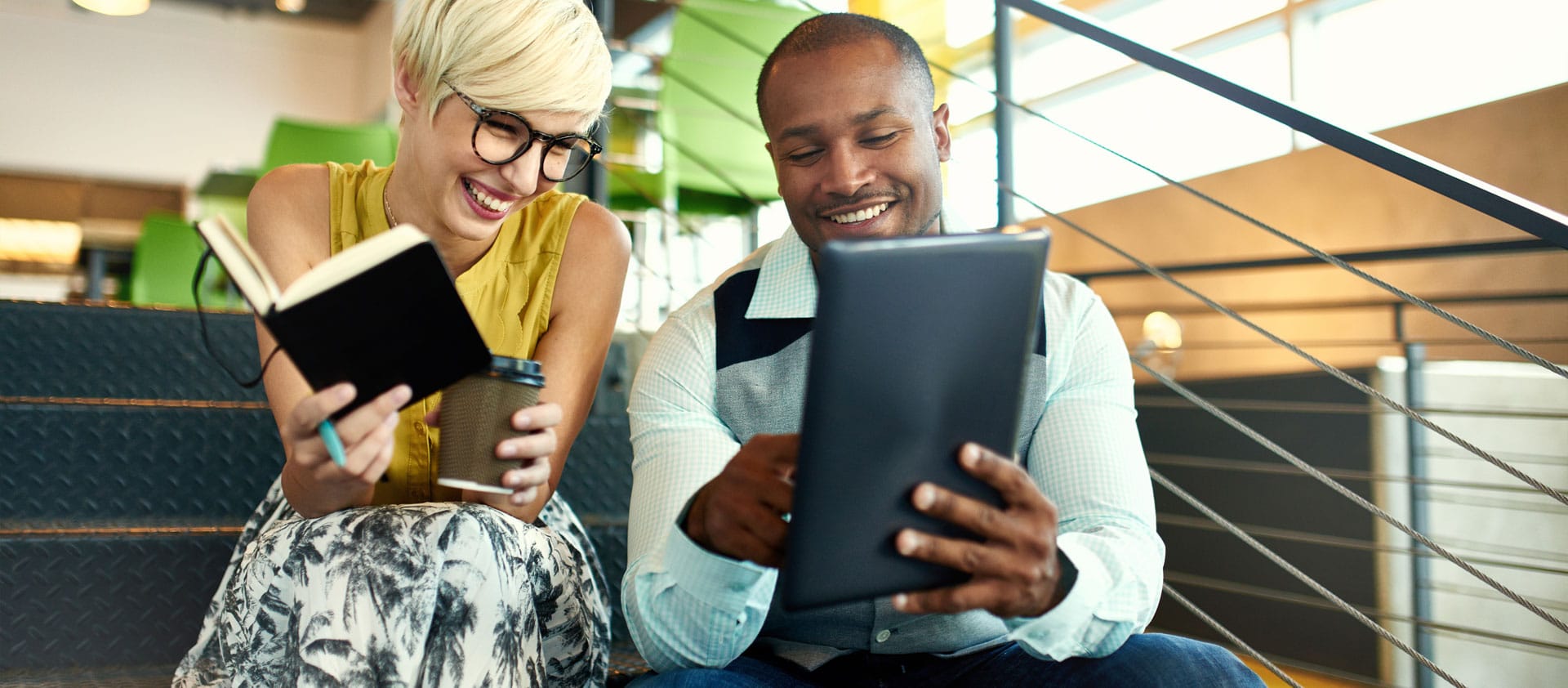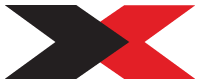 Scott Van Nostrand
President
Mr. Van Nostrand is the President and Founder of Axiom Equity Management and Axiom Residential. He manages all phases of operations including capital raising and investor relations, targeting B and C-class properties for acquisition, due diligence, and developing and implementing rehab and operating budgets. Previous marketing and sales experience is leveraged by working with the corporate and property staff to maintain occupancy and turnover levels that ensure achievement of profit goals.
Mr. Van Nostrand maintains an equity position in every property and an active, onsite presence to maximize asset value enhancement and stabilization for the investors. He is an active member of the Houston Apartment Association, having completed the Independent Real Estate Owner and working towards his Certified Apartment Property Supervisor designations. His portfolio currently includes 20 apartment complexes totaling 2,408 units worth approximately $200,000,000 and manages over $80,000,000 of investor equity.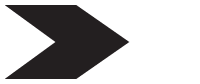 Denise Nicanor, CAM, CAPS
Vice President of Operations
Denise currently serves as the Vice President of Operations for Axiom Residential. With more than 17 years of experience in managing multifamily assets, Denise is responsible for managing all property operations within the portfolio. Denise plays a leadership role in creation, planning, implementation and integration of the vision and growth of Axiom Residential.
Prior to joining the team, Denise held senior management positions such as Regional Supervisor, Vice President of Operations, and District Manager with third party management firms such as Karya Property Management, CKR Property Management and Tarantino Properties. She supervises a multi-site apartment portfolio of 14 assets with 1,696 units in various submarkets throughout Texas. With a proven track record of generating revenue, Denise held a significant role in repositioning a portfolio by successfully exceeding budgeted income and doubled the portfolio's value in 9 months.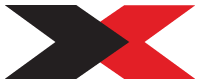 Jennifer De Los Santos
Regional Supervisor
Jennifer is the Regional Supervisor for Axiom Residential. She comes to us with 9+ years of senior leadership experience in the Multifamily Industry. A reliable decision-maker, self-starter, well-versed in business management and operations. Jennifer works directly with Operations, Human Resources and Marketing. She ensures policies and procedures are being followed. Jennifer oversees the orientation and training strategies for all roles within the company. Jennifer oversees internal audits, property transitions, policy and procedure administration and employee relations within the company. She holds a firm commitment to guiding teams and ensuring a smooth transition process for all assets. Her primary focus for a successful tenure with Axiom Residential will be leading by example and working as part of our corporate team to achieve goals.